| | |
| --- | --- |
| Current Music: | Newcleus - Make It Live |
| Security: | |
| Subject: | My Katrina Pics |
| Time: | 09:54 am |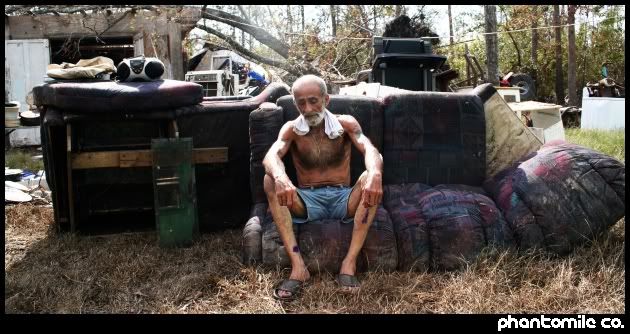 i apologize for my previous post, but i don't currently have access to my site, and the free webhosting i was using got shut down. hopefully photobucket can manage.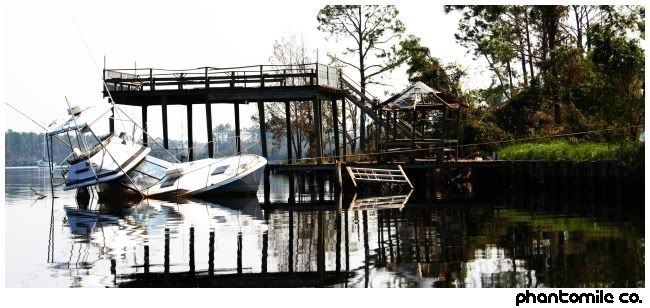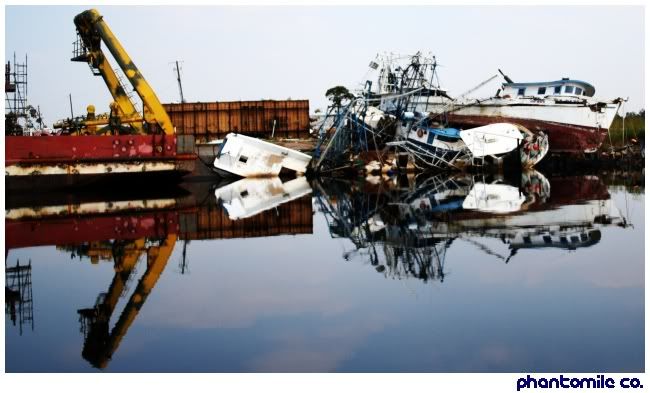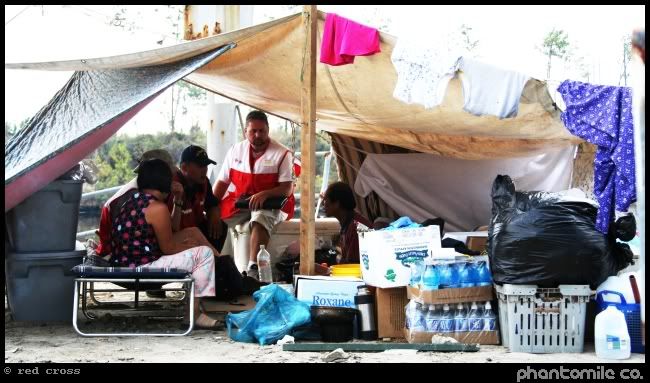 Living under a tarp on a boat dock, Chau refuses to leave his stranded boat and his wife refuses to leave him to live in a shelter, even though she is 5 months pregnant with twins.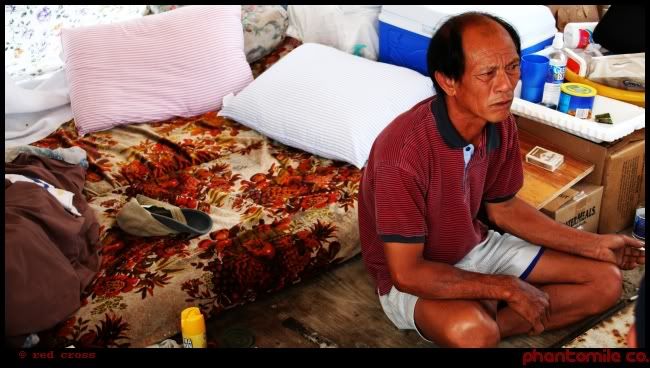 The Nguyen's will have to move in a couple days as the are is contaminated and they are living on private property. The owner is allowing them to stay a couple more days, but then they will have to leave. A Red Cross worker explains that they are welcome to stay at one of our shelters, but Chau does not want to leave his boat.



Le Thi is comforted by Red Cross worker Brian Fern of Muncie, Indiana. Le Thi and her husband Chau do not want to leave their tent, but the area where they are living is unsafe and they must leave. We reassure them that that they are welcome to stay at the local Red Cross shelter.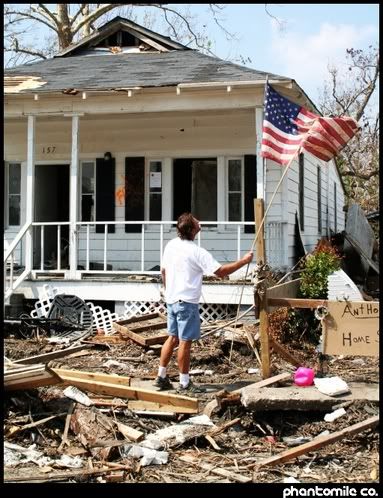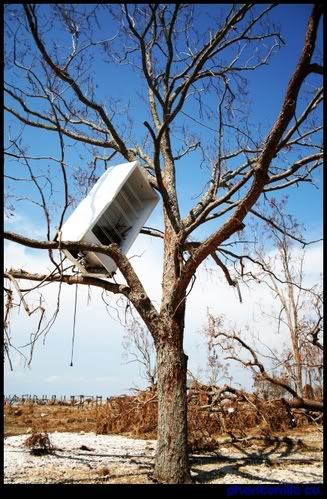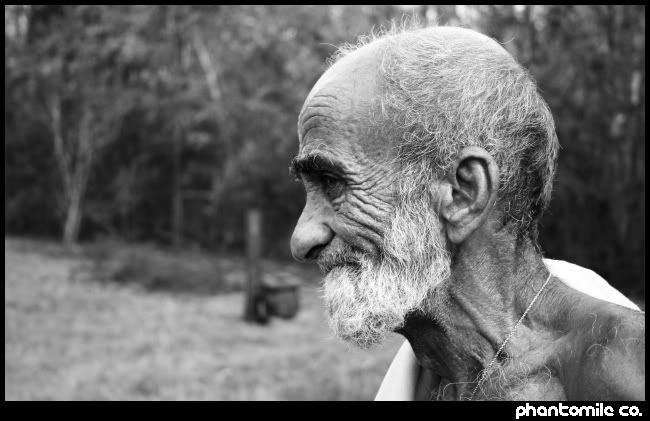 These are all the pennies that Joe could find in the rubble of his home (now burried in over 2 feet of black mold). It's all the money him and his wife have now.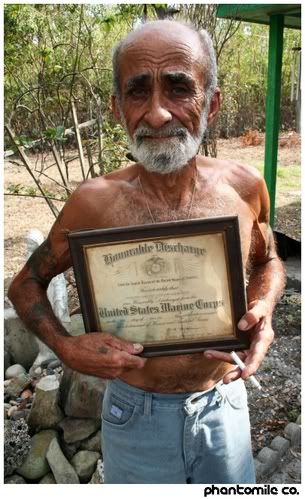 Joe is a Korean War veteran. He joined the marines when he was 16, and got an honorable discharge after 10 years.




these are two graves that i found under some rubble across the street from a cemetery.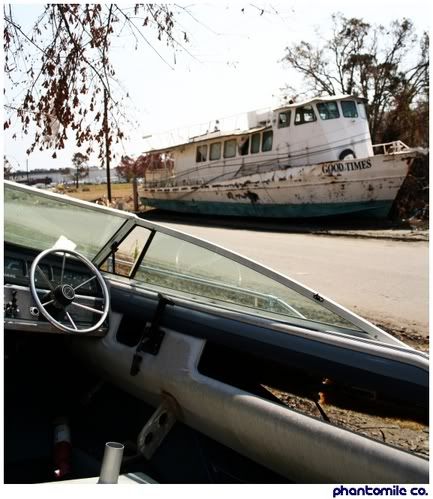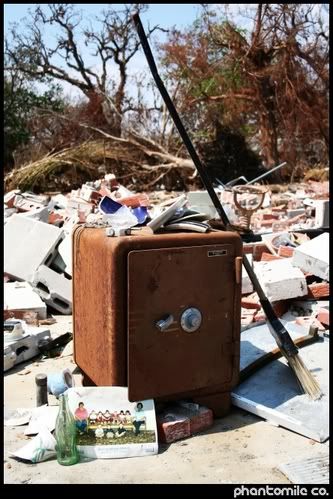 www.phantomile.biz


comments: Leave a comment