So, for my first entry in this community,
here's a random photo I took a while ago.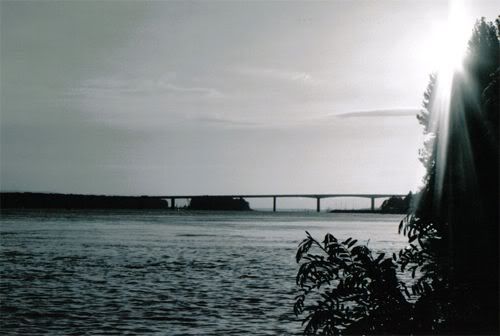 I don't know what the specs on 'too big' are, so I just put it behind a cut, just to be safe.
Basically, the photo is nothing special. You've probably seen the same photo countless times; I know I have. But I took it in black and white, and that gave it a semi-interesting look.
And because I'm that lame, this photo, flipped horizontaly, is also the background image of my regular journal.
comments: Leave a comment